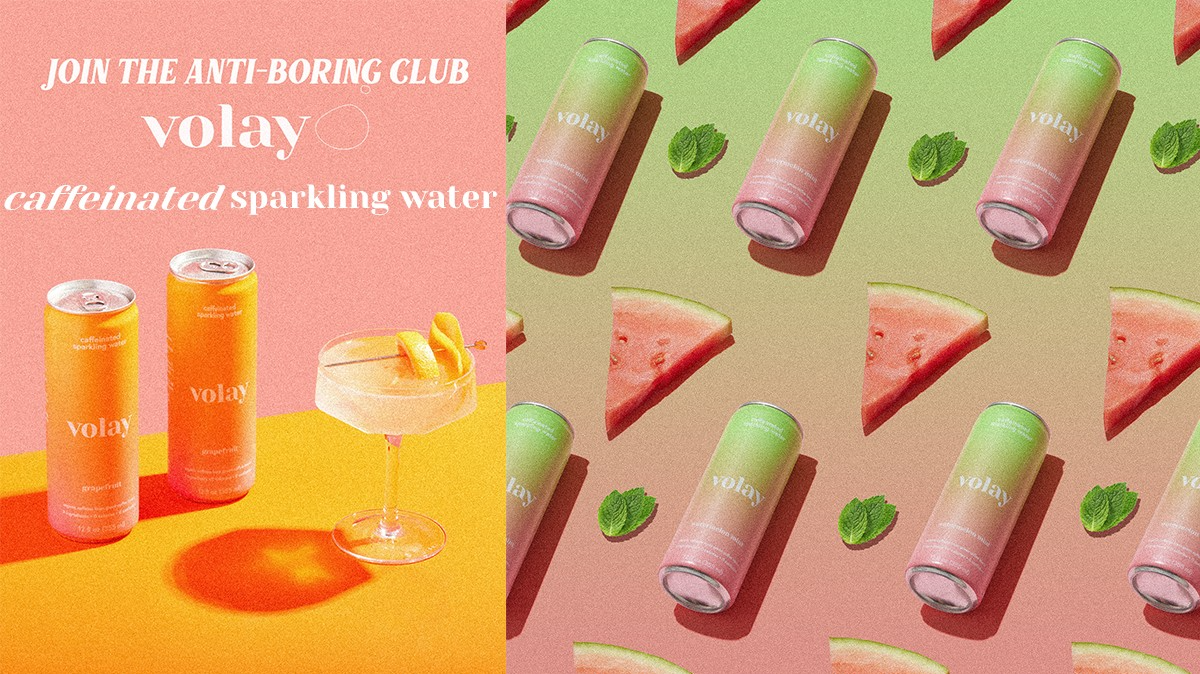 Volay Brands, LLC
Information
We produce a premium caffeinated sparkling water, disrupting the boring seltzer market.
Volay hydrates and invigorates with just three simple ingredients: sparkling water, natural flavors, and organic caffeine from green coffee beans. We aim to provide consumers with a better alternative to the chemical ridden beverages on the market and so we put nothing in our cans you can't pronounce.
Volay is available in Watermelon Mint, Grapefruit, and Tropical Lime.
Exhibitor Needs
Expanded Distribution
Influencer Partner
Investment
Contact details
Press Releases